About Stonewood Construction Management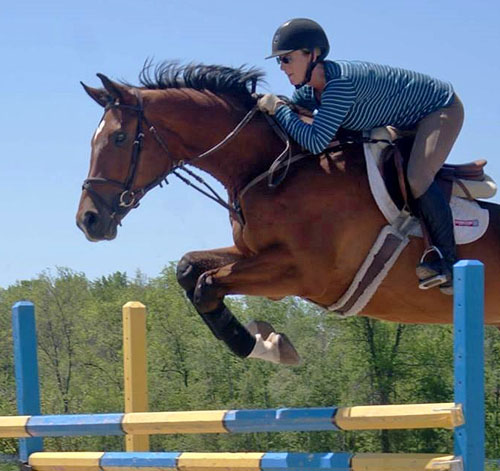 With several years of design and consulting experience, Stephanie Stone launched Stonewood Construction Management Inc. in 2010. Based in Barrie, Ontario, Stonewood specializes in providing design and consulting services for construction of equestrian properties as well as various commercial and residential projects.
For the past eight years, Stone's career focus has been on designing and managing the construction of equestrian facilities. The knowledge and expertise gained through her hands-on experience are invaluable assets as Stonewood Construction Management Inc. moves forward with new projects.
The creative process begins with Stone working closely with clients to develop the lay-out for buildings and farmsteads, paying close attention to all details ranging from custom stall design to unique architectural features to create a 'one of a kind' look. A complete turnkey budget is then presented, taking into account everything from water and septic considerations to manure storage. Stone hires and works closely with all required trade professionals, ensuring that everyone from the builder to the electrician to the stall manufacturer understands the requirements necessary to bring the project to life. At the same time, Stone ensures that the project consistently moves forward, on budget, to meet desired timelines.
"I have received so much support over the years from the clients I have worked with, and I am very excited to introduce Stonewood Construction Management Inc. to the equestrian industry," said Stone who, as a former 'A' circuit competitor, has first-hand knowledge and understanding of the needs of horse owners.
I am very proud of the relationships I have built over the years with various contract providers, and I look forward to continuing to work with the best in the business to deliver services that not only meet, but surpass, the expectations of my clients.
Stephanie Stone